Rental Management
Our team is well versed in all things tent installation, display ware & rental management, and day-of event styling! As a Full Service client, we will coordinate these details on your behalf so nothing falls through the cracks.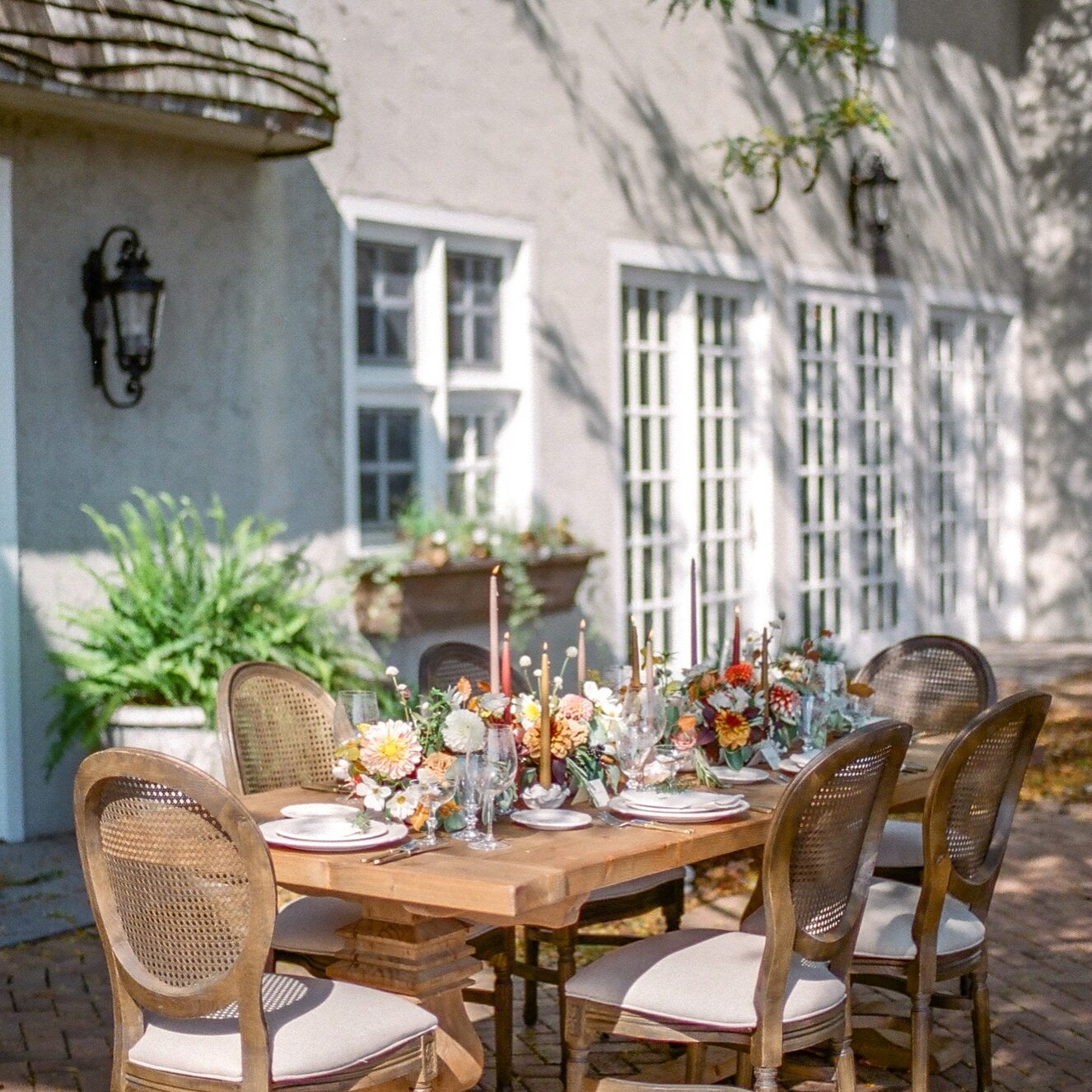 Rental Consultation & Management
Rental ordering can be a daunting task. We manage the process of selecting the appropriate rental needs and navigate minimums, contracts and coordinate delivery.
Coordinated Delivery & Installation
Our team will be on site for any tent installation to ensure proper placement. We then accept, check in and stage all the rental items for the most efficient set up on the day of your event.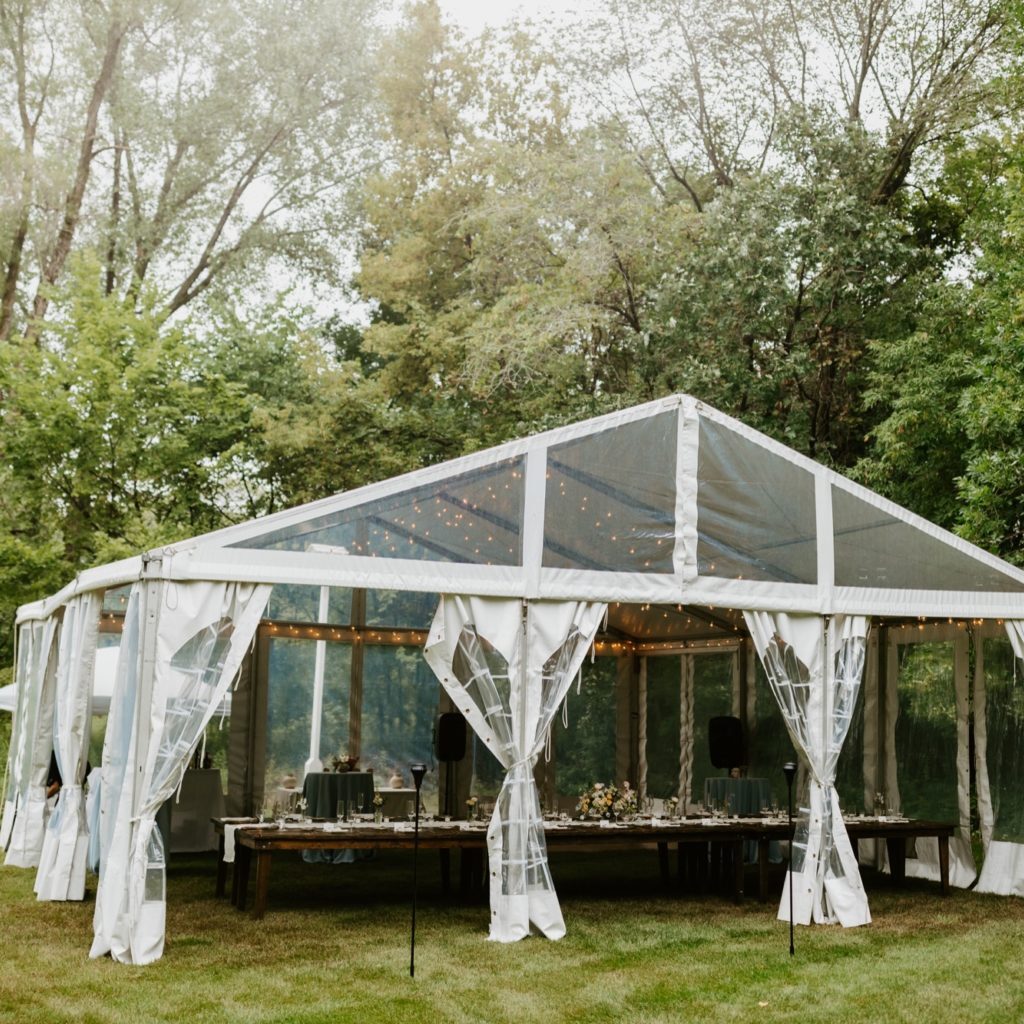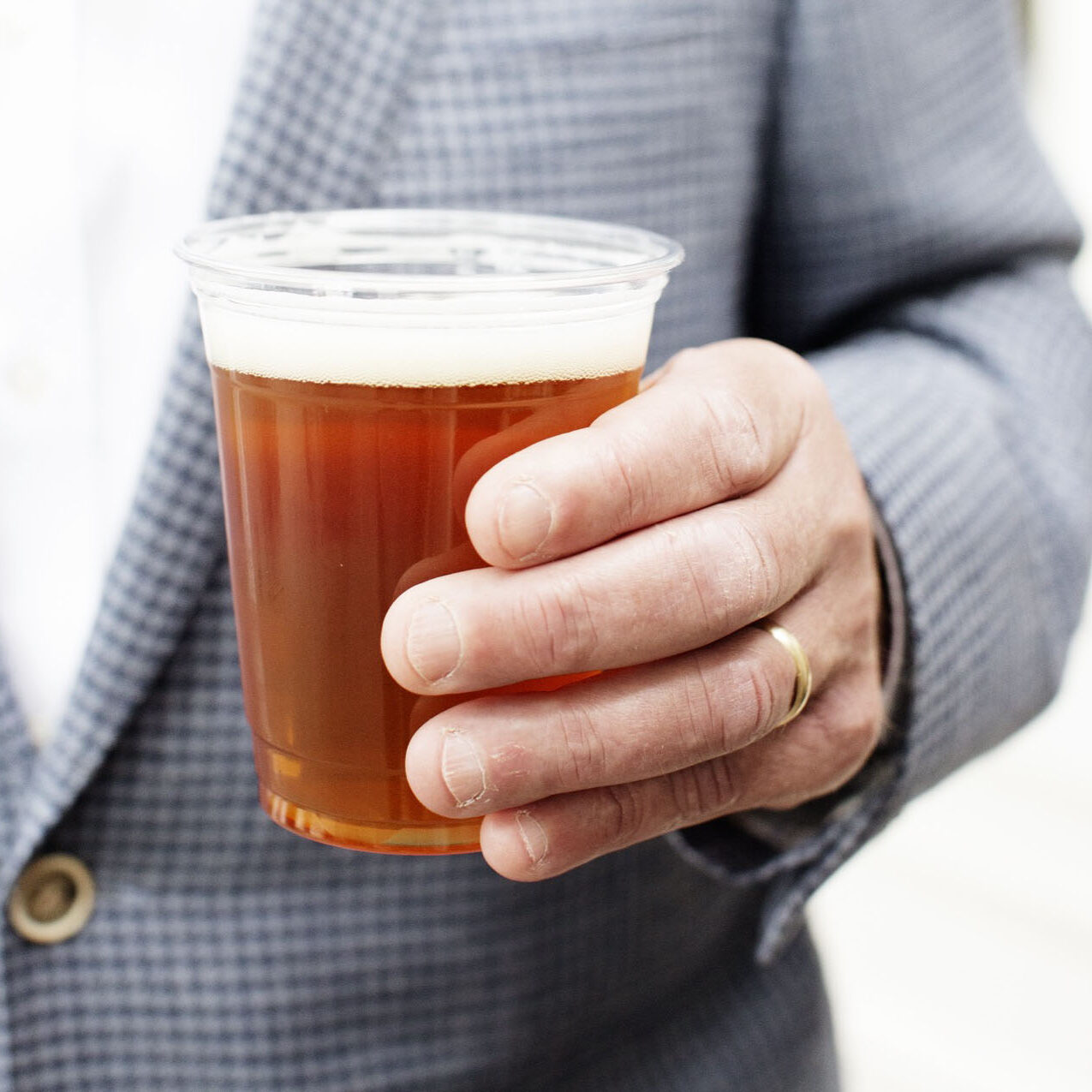 Disposable Offerings
Having a less formal event? We've got high end disposable/compostable offerings and will make sure you have all the necessary equipment to manage your F&B needs.
Event Styling
Our team will work directly with the florists/design vendors to make sure the event is a cohesive and beautiful experience.