Beverage Service
We offer beverage service consultation for client- provided alcohol. We develop specialty cocktails, provide all garnishes/ice, recyclable drinkware and NA offerings. Don't know how much to order? Need wine pairings? We can help!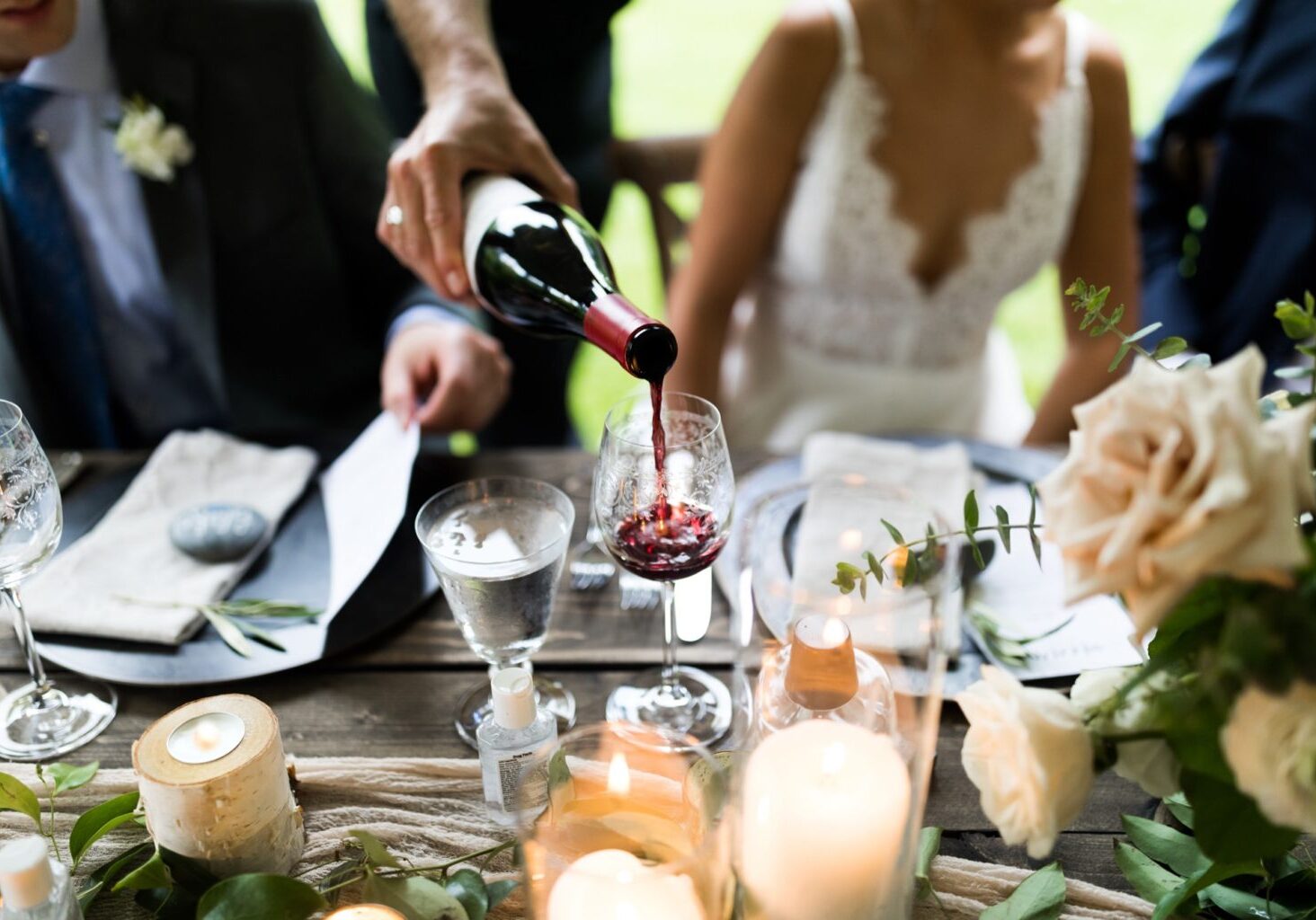 Beverage Service Consultation
We will help you get the party started! You can provide your own alcohol, we are here to help you select the right offerings and manage your order!
Budget & Quantity Management
We use our expertise to maximize your budget. This means streamlining your beverage menu to reduce waste while also making sure you have everything you need!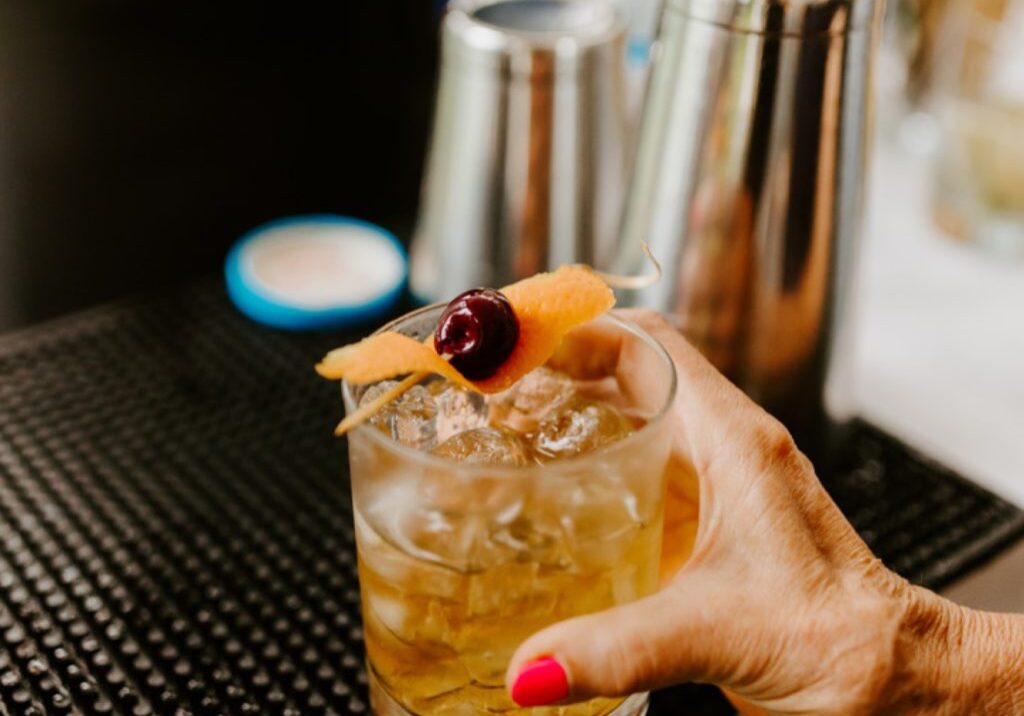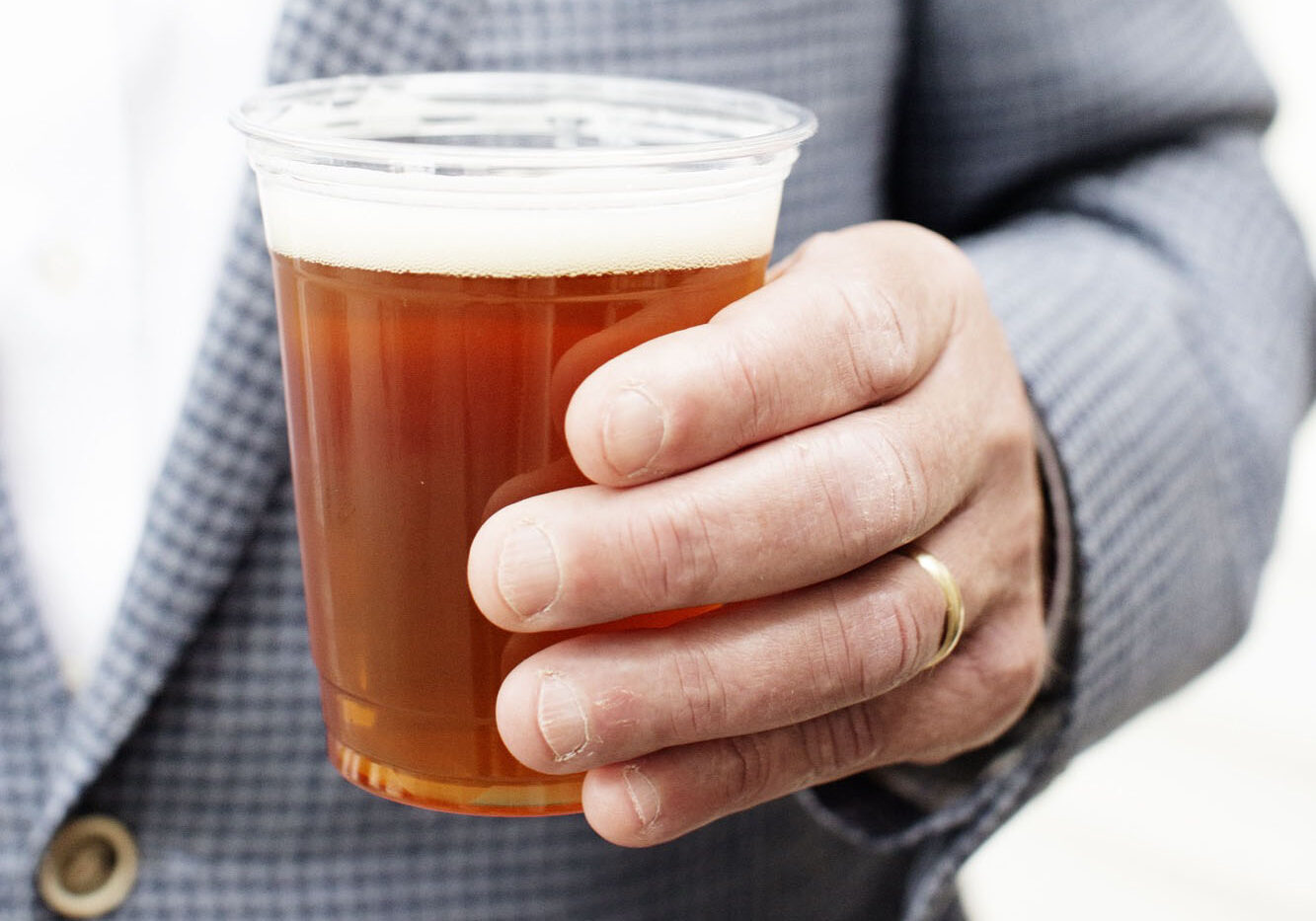 Specialty Cocktails // Wine & Beer Pairings
Interested in a signature cocktail? We coordinate directly with our favorite libationist, B Friendly, to create those custom bar experiences! We also offer wine & beer recommendations
to fit any type of event.
On Site Management & Execution
We bring all the ice, garnishes, mixes, and non-alcoholic offerings to compliment your client-provided alcohol. Our team will safely serve and manage the bar all night!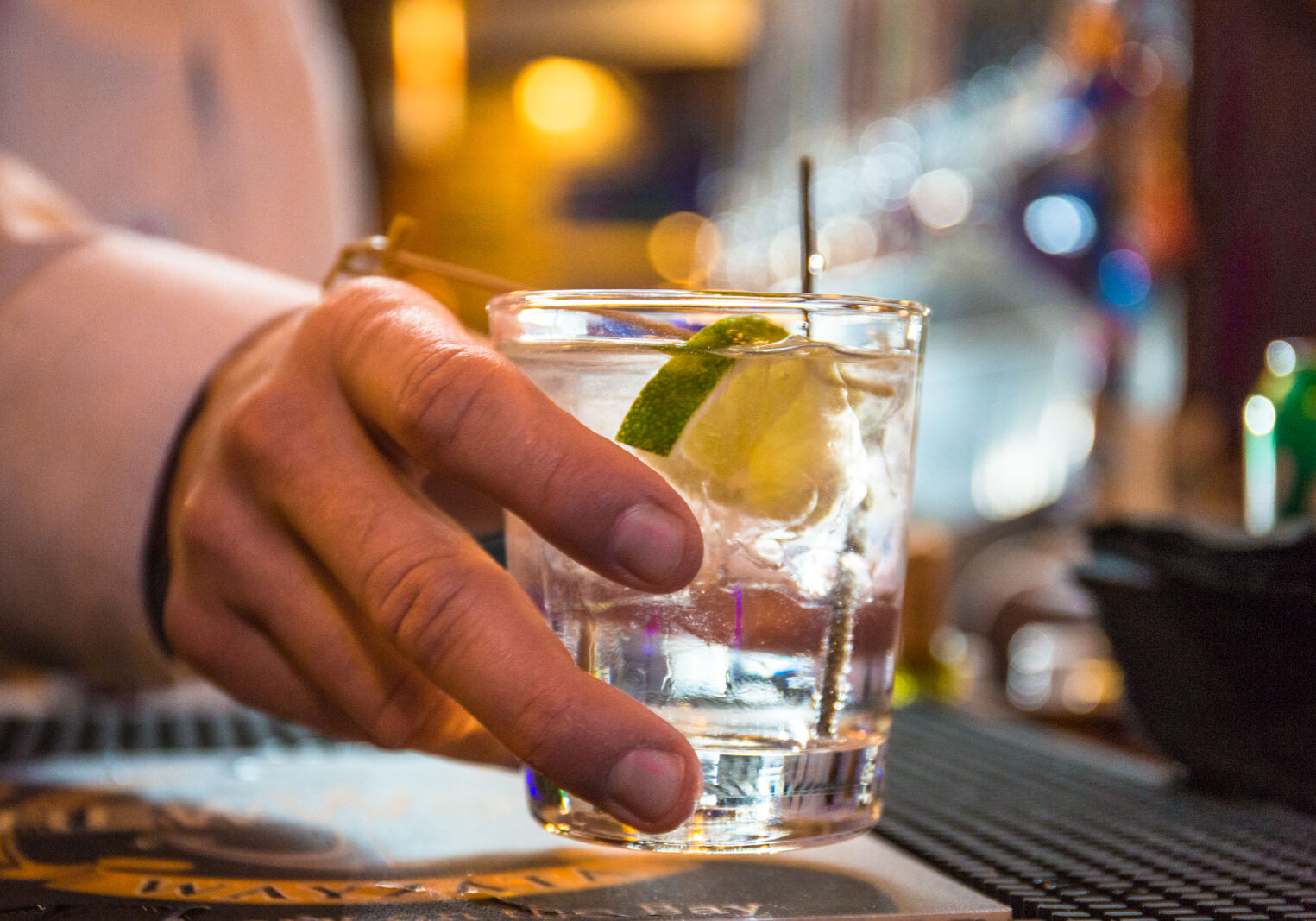 Bar Menu Consultation for Client Provided Alcohol
Budget & Quantity Management
Non-Alcoholic Service (Coke, Diet, 7Up, La Croix)
Ice & Delivery
Bar Equipment (bins, coolers, ice scoops, beverage napkins, straws, recyclable drinkware etc.)
Wine Pairings
Beer Recommendations
Custom Shopping Guide
All B&W Bar Offerings
Garnishes & Mixers (Lemons/Limes,Tonic, Soda, etc.)
All Standard Bar Offerings
Specialty Cocktail Development, Mixers & Garnishes