Client experience is our top priority. We understand that planning an event is a very personal endeavor and we strive to make each event as unique as the client. We listen and prioritize your vision and use our expertise to make it come to life.
Our team of event professionals use their specific skill sets to work together to create a memorable and stress free experience for you and your guests.
By trusting professionals with your event planing and day-of logistics, you are free to enjoy your own event!
We are bartenders, caterers, event planners, party people - and more!
We live in your neighborhoods and enjoy the same restaurants as bars that you do. By trusting local experts you can rest assured knowing your event will be a crowd-pleaser.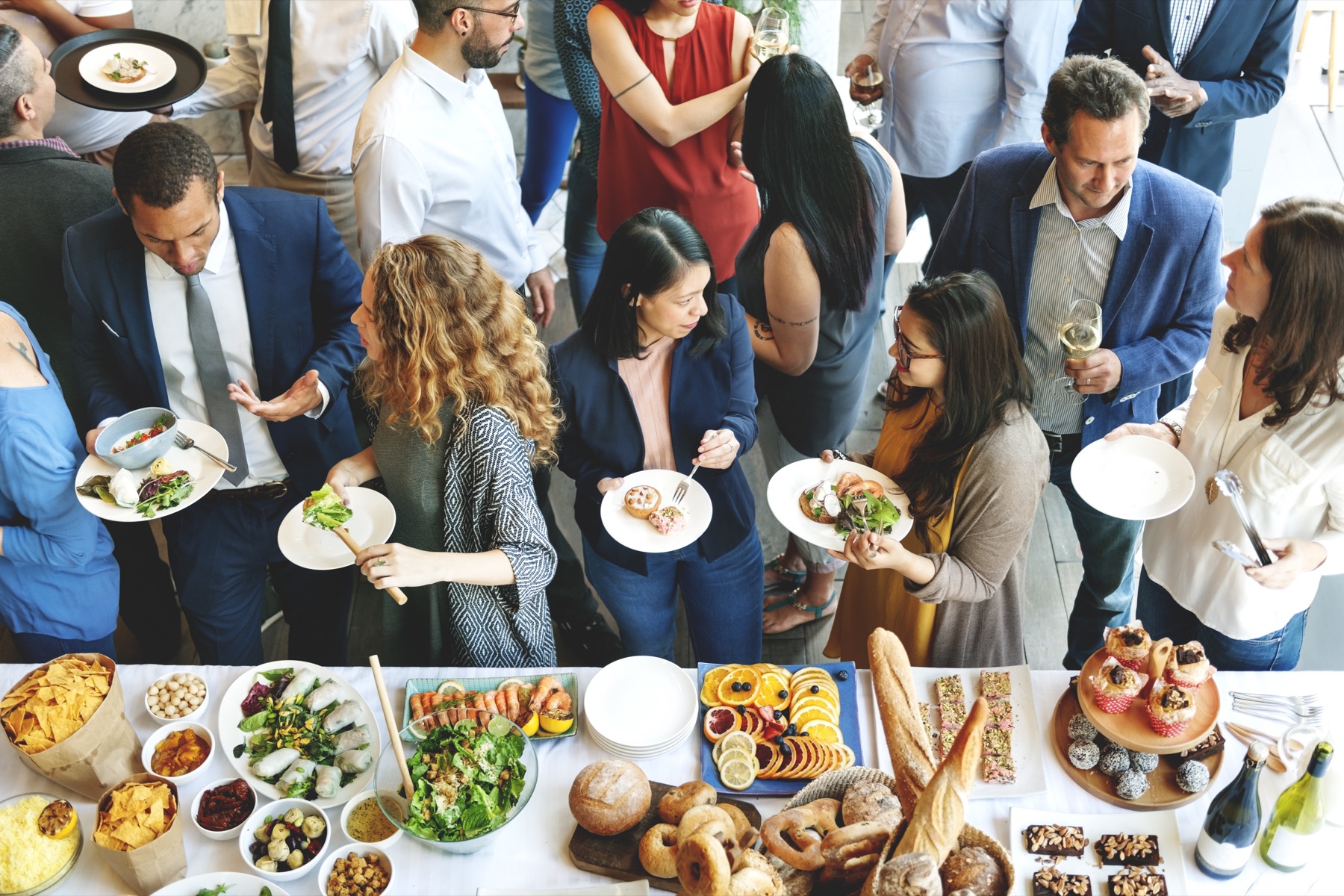 Hosting a Party or Event?
Offering a wide range of hosting services, Host a Toast can help you turn your stressful event planning experience into a memorable party!